The USS Bremerton SSN-698, returns home from her Western Pacific (WestPac) deployment, April 6, 2018.
The Bremerton  is the longest serving nuclear submarine in the US Navy. She was commissioned on March 28, 1981, under the command of Capt. Thomas H. Anderson,  which makes her now over 37 years old on active duty. She is currently under the command of Cmdr. Travis Zettel. You can say the Bremerton has been in command from A to Z.
The Bremerton, one of the last serving "First Flight" Los Angeles 688 Class submarines, has earned several awards and recognitions through her long life, not the least of which was setting an high speed record underwater during her first deployment. No doubt she made use of that glorious speed during her cruise from her birthplace in Groton, Connecticut, to her long time home of Pearl Harbor, Hawaii.
A WestPac deployment from her base in Pearl Harbor is often about 6 months. The deployment consists of a variety of missions, including good-will visits, oceanographic research, coordinated operations with the surface fleet and a bunch of other operations that remain within the realm of the Silent Service. During this deployment, she made a special visit to Subic Bay, Philippines as part of her good-will mission.
WestPac is a particularly difficult time for families. They suffer separation from loved ones when communication is sparse at best and when virtually nothing (among the public and sometimes the Navy) is known about the whereabouts or activities of the submarine in-between scheduled port calls.
For a crew returning from a Westpac deployment, they usually get to enjoy a period called "stand-down", a time of relaxation and decreased work activity to recuperate from the intensity and depravation experienced during their long underwater deployment.
For a submarine crew, what better place could you come back to than the beautiful islands of Hawaii?
Raise a glass, men of the Bremerton, to another successful deployment!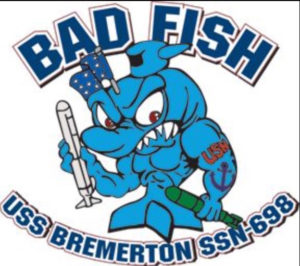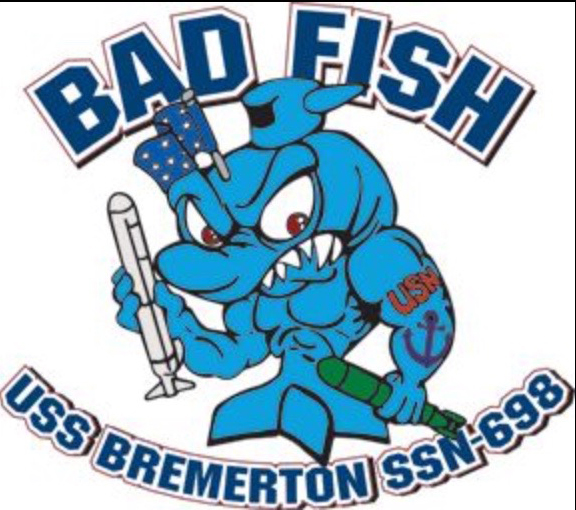 CKY