The Bremerton Order of Registration (Who will be in Reno)
Keith Hetherington, Rich Crombie, Challen Yee, Joel Walton, Jeff Marcey, Glen Van Wyk, Sam Lantz, Bill Brehler, Tom Canter & Ric May (who has his own accommodations).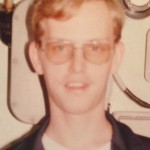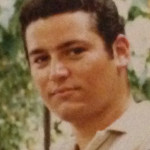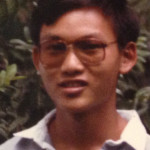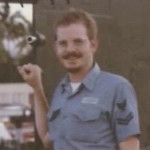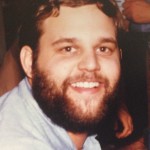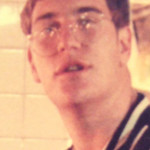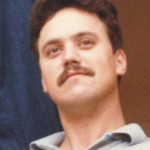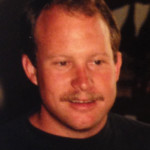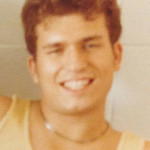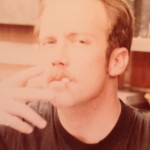 I wanted to highlight these shipmates who have, according to the www.bremertonreunion.com website, as of June 4, 2016, taken the plunge and made reservations (or have made their own arrangements) for the upcoming reunion on August 22-25, 2016 in Reno.
We're waiting for you.
If you have already decided to join the party, but have not yet registered, moving forward with your decision to register is more important that you think.
Yes, the deadline isn't until July 16, however, there could be other shipmates out there who would like to see that you will be there before they decide to dive in!
So, this is sort of a nice way of saying, "If you know you are going, sign up ASAP."
Here's another way of looking at it:
If you're on the borderline wondering if you should come, or you wish your best bud who is not on the list would show up also,  contact your close shipmate and see if he can meet you and all of us in Reno. See if you can both make it! You've got a place to gather.
We can adjust our plans for virtually any number of people, but it does help for us, and maybe you too, to know sooner than later, for making travel arrangements and to give the guys sitting on the edge some extra encouragement to join the party.
If you have no reason to wait, sign up now!
***
As always, if you have any questions or concerns, drop us a line and we'll see how we can help, for information go to www.BremertonReunion.com
****
LOOKING FORWARD
USS Bremerton SSN698 , a Los Angeles Class fast attack submarine, home ported in Pearl Harbor, Hawaii, is currently the longest serving active duty and operational submarine in the US Navy.  She is currently scheduled for decommissioning in late 2017. Working out our network to keep everyone updated on any decommissioning activities is a big part of what we are doing now.
SAVE THE 698
Are you passionate about preserving the USS Bremerton in any way shape or form after her decommissioning for the benefit of the public and of naval history? You are invited to a new closed group forum on Facebook "SaveThe698" to be involved in public discussion related to Saving 698. You can see the group site by clicking HERE.
AND
The OFFICIAL AUGUST 22-25, 2016 RENO 30+ YEAR REUNION WEBSITE IS ONLINE
Event and activity information and Sign-Up options are all there.
We will be at the beautiful Grand Sierra Resort in Reno
go to: www.BremertonReunion.com OR click on REUNION IMAGE BELOW!