One of the problems some managers have with running a department or team is they think everyone should aspire and perform at the same level. This is a very common mistake when professionals are put into a team creating role without effective management training, philosophy, wisdom or a knowledgable mentor to give them a swift kick.
What I've discovered is network marketing can fail under the same pitfalls of team leaders who make the narrow-minded mistake of thinking that everyone will perform to the same ambition and standards set by them and as a result, their system and their network suffers.
A leader should lead by example and in network marketing, leading by example means doing what you expect your down lines should do, but your expectations should be that individuals will perform to the degree that is consistent with their ambitions and lifestyle. In other words, a legitimate team member may not go out and prospect and recruit like you expect them to or even buying the amount of product you think they ought to be buying.
Once you identify producing members of your team, you learn how to work with them in proportion to their actions. As Jim Rohn said, respond to those who deserve your time as a leader, not just to need. If I remember, Jim used to say, "Suzy you take one step, I take two steps, but you've got to take a step."  It's a time management and a personal empowerment issue.
Don't worry, be happy… encouraging and inspiring.
Contrary to the stereotype, not everyone who gets involved in network marketing does so to get rich, but if the environment is created correctly and promoted by leading members of your team, members will enjoy the community of positive thinking people through whatever venue, offline or online, your team is based on and forward that positive nature to other aspects of their lives outside of their business aspirations.
TEAM BUILDING: AROUND THE CAMPFIRE
Like a captain of a ship, the morale of the crew, is the responsibility of the commanding officer, and so it should be with the leader of a network marketing team, the top leader(s) should promote good moral. But unlike the military drill sergeant, it's my opinion and of great network marketers like the awesome Lisa Grossmann, who in her over 25 years of network marketing has over a million people in her networks internationally, that keeping people "around the camp fire" by being hospitable, encouraging, helpful and friendly are major objectives of a good leader.
You want to create an atmosphere and community where people want to stay and would be crazy to leave.
If people want to be around even though they may not be using much product or actively building their team, that does not make them any less valuable as a person who, in time, could change their feelings, ambition, or simply make an important connection.
Understand the value of keeping your people around the campfire.
Of course, I'm assuming there are no real trouble-makers, like, for example,  someone who is always talking crazy about pyramid schemes and being deliberately negative to turn others off!
What I'd like to say though is that it's simply ridiculous, short-sighted, unprofessional and immature (did I use enough non-swearing adjectives to get my message across?) to make good people feel stupid or embarrass them because they are not performing to a particular standard. A lot of people left the corporate rat race just to get away from that vile form of management, we don't need to stink up the network marketing profession the same way.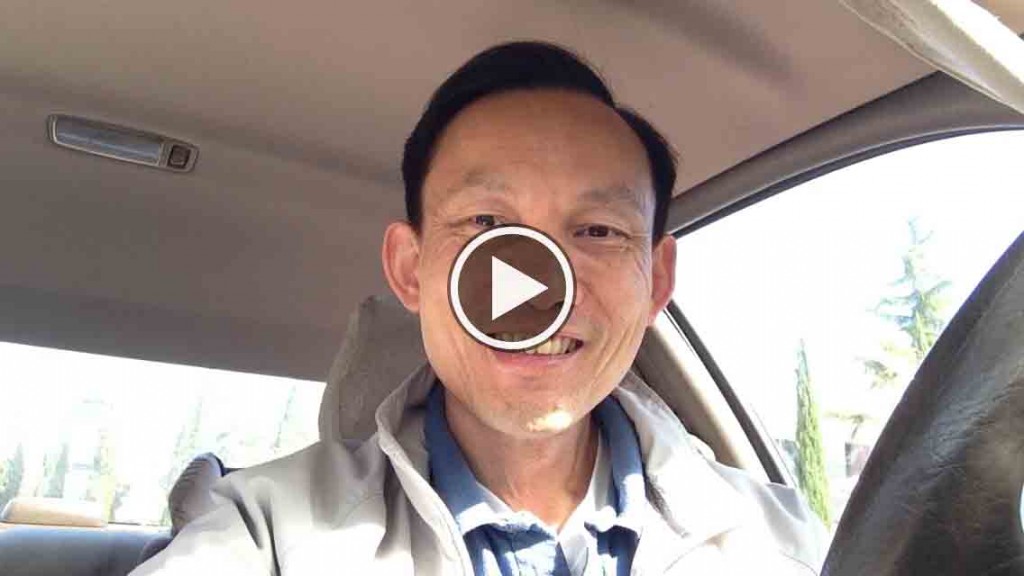 Considering that companies can have stability rules that make it hard to change your upline, your experience in a good or great company can be sabotaged by a leader who has not learned the lessons in this post. If they haven't, you must!
Leaders who get too caught up in quantifiable, or easy to count, methods of evaluation, beware you not ignore the qualitative or emotional contributions a person makes.
Be respectful to people, friendly and helpful. Learn to manage your time for the long term. Keep people around the campfire. Offer the great service that network marketing is tuned to provide.
.
Has this post helped you with any stress you've had about your team?
.
I want to leave you with a quote from Lisa Grossmann which is really simple though powerful,
"If you see what I see, we can do something special."
.
If you've received some value from this, please LIKE SHARE COMMENT
If you'd like to send me and email, please do at: challenyee@challenyee.com
I'll see you… on the next page
…
Also, I invite you to check out my first research on personal development in the form of a report/guide to OVERCOME this MENTAL OBSTACLE. Just sign in with your name and email on the online form on this webpage and it is all yours. BTW, I am currently planning to replace this offering with another offering, so the availability of this one is for a limited time.