I just returned from Florida having attended the 2nd Annual Top Earner Academy Live (#TEAL2014). It was a high energy mind expanding event with incredible guest speakers and outstanding value for entrepreneurs in network marketing and small business. The 4 day event was punctuated by thought expanding talks from business experts. As I anticipated, being around the influence of successful people and success-minded people has a very positive effect.
Do you feel your business is in a funk? Lost some vitality? Need a jump-start? You may find the following advice as valuable as it sounds.
THE MILLION DOLLAR BLUEPRINT
Today I want to give you a tip I learned from Ray Higdon last weekend that will, if properly applied, get you out of a business slump and that is the "Million Dollar Blueprint."
The Million Dollar Blueprint is represented by "I.L.T." or
INVEST
LEARN
TEACH
If you are not regularly doing all three, you strongly run the risk of stagnating your small business and limiting your current and potential income streams.
Understanding the needs of your target market will help to bring value to them, whether they are the broader market or your own team.
Training others and teaching is so valuable that an abbreviated version of the flow is "D.T." or
DO
TEACH
Action is what separates the prospective entrepreneur from a serious one so many of the things we learn come from actively applying and experimenting. The results are a valuable training aid. Click on the image below for my video.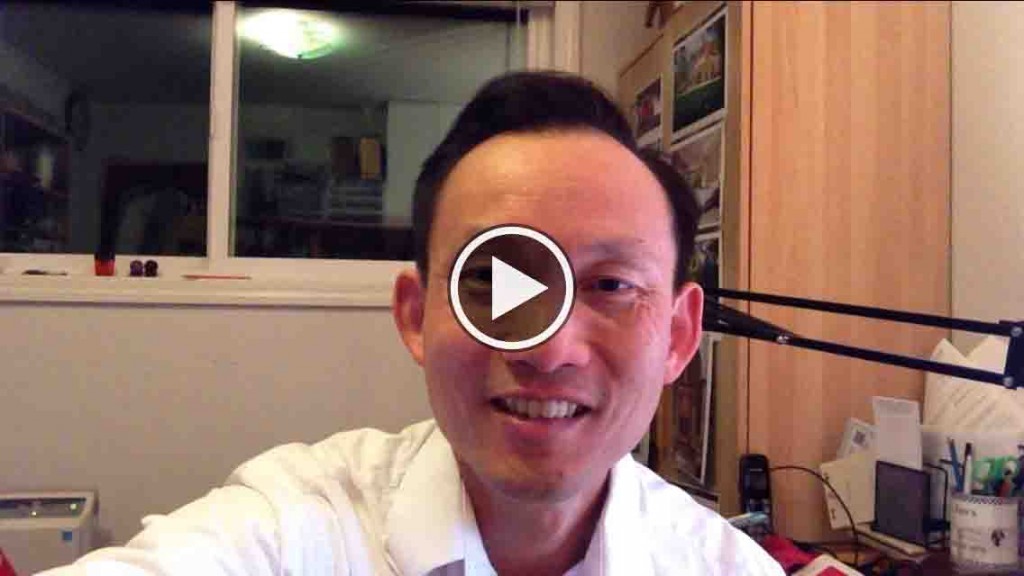 If you've received some value from this, please LIKE SHARE COMMENT
If you'd like to send me and email, please do at: challenyee@challenyee.com
I'll see you… on the next page
…
Also, I invite you to check out my first research on personal development in the form of a report/guide to OVERCOME this MENTAL OBSTACLE. Just sign in with your name and email on the online form on this webpage and it is all yours. BTW, I am currently planning to replace this offering with another offering, so the availability of this one is for a limited time.