I've come to yet another crossroads and another tough blogpost to write.
I have to ask you, what do Ray Higdon, Cesar L. Rodriguez, Russ Whitney, Stephen Mansfield, Steven Pressfield and currently 13 year old Logan LaPlante have in common? They are fueled by a burning desire to succeed in their chosen endeavors, they are driven by a quest.
Observing and learning from them, from, being coached, reading and watching videos, and just getting feedback from my own experiences and emotions, has caused me to rethink how to get in touch with my own "burning desire", "purpose" and sense mission in life and in my business.
(Also see my article at bestbuckbuck.com titled, "Happiness, Learning, and the Hacker Mindset" where I write more about Logan LaPlante).
[https://www.facebook.com/photo.php?v=10151974626272823caption id="attachment_889″ align="alignnone" width="754″]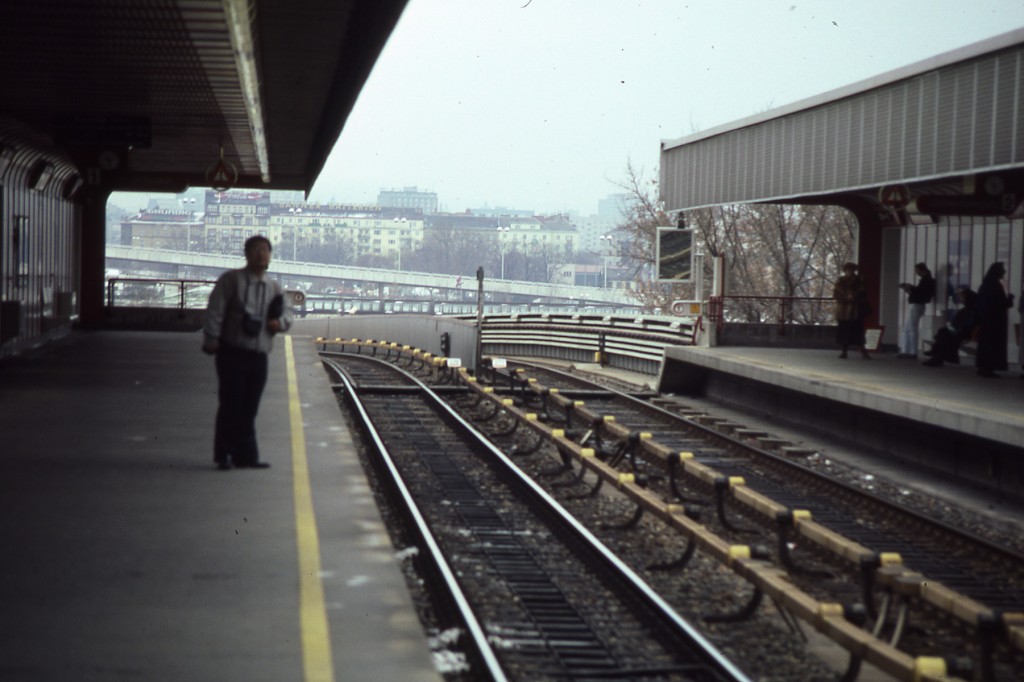 Sometime you need to find the track you belong on. Photography by Challen Yee 1989[/caption]
Seeking your Burning Desire while reconnecting with Happiness
I am seeking, and honestly, I haven't been able to get entirely focused on the solution for me, but part of the process is getting in touch with the different parts of myself that have been neglected or dormant, hence this spoof video I created recently regarding one of Dr Roger Walsh's 8 keys to happiness.
What I am discovering is if in your struggle you don't keep in contact with some aspect of yourself that keeps you happy at a soul level, I think you're going off half-cocked, I don't think the full manifestation of a vision and mission is possible. In other words, what important creative genius has been lurking beneath the surface that has been repressed or scared out of existence in your life?
Making light of myself in the way that I have may not be the answer for you, but I don't doubt the common thread I have with many of you since I am just as human as you are. Making a simple video was fun and made me happy, and that matters.
For me, last week was both painful and inspiring, yet not at the same time. I was getting beaten psychologically by the pulsations of work and business. To keep from writing "War and Peace" on one blogpost, I will collapse the story to: I felt the squeeze between my passions and my circumstances and not yet being to pursue my goals at with the burning desire necessary for success. I am not blaming my circumstances, I'm battling the inner Resistances.
Nevertheless, like young Logan LaPlante's would remind us, we need to be happy in the process, so my video reflects a release of pressure I felt last week. Hope you get some value from it.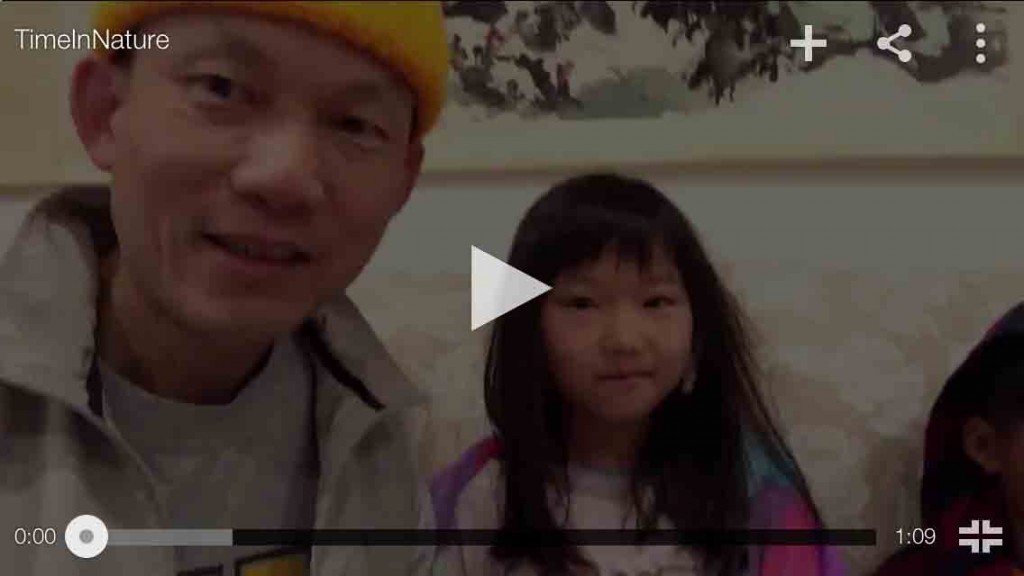 If you've gotten some value from this, please LIKE SHARE COMMENT
.
Backup link to video: http://youtu.be/GskMHW6laZM
.
I'll see you… on the next page