What does it mean to you that you are the average of the closest ten people in your circle?
How would you benefit you having people in your circle who you would want to become more like? Would the patterns for success be more clear?
Naturally there is no one answer to these questions as people can aspire to be from everything to nothing. Where are you?
Ways to build stronger and more aspiring influence into your circle.
I am not going to give you an exhaustive lists, but some ideas that come from my own history that you may identify with or aspire to or be mentored by (not in any particular order).
– Parents, Family Elders
– Siblings
– A pet or other animal
– Pastor, Minister, Spiritual leader
– Friends, Family Friends
– Authors (Novels, Biographies).
– Radio Talk Show Hosts
– Lecturer, Speaker, Trainers, Authors
– Skilled Professionals
– Teachers
– Managers and executives
– Bloggers
– Actors/Actresses/stage performers
– Historical Characters
– Coaches
– Successful Business People
After looking at this list, and perhaps adding a few types of people or things of your own, to what what degree do you receive influence from them?
.
Video Note: What I've written does not duplicate what I've videoed, you will get more ideas by watching and reading.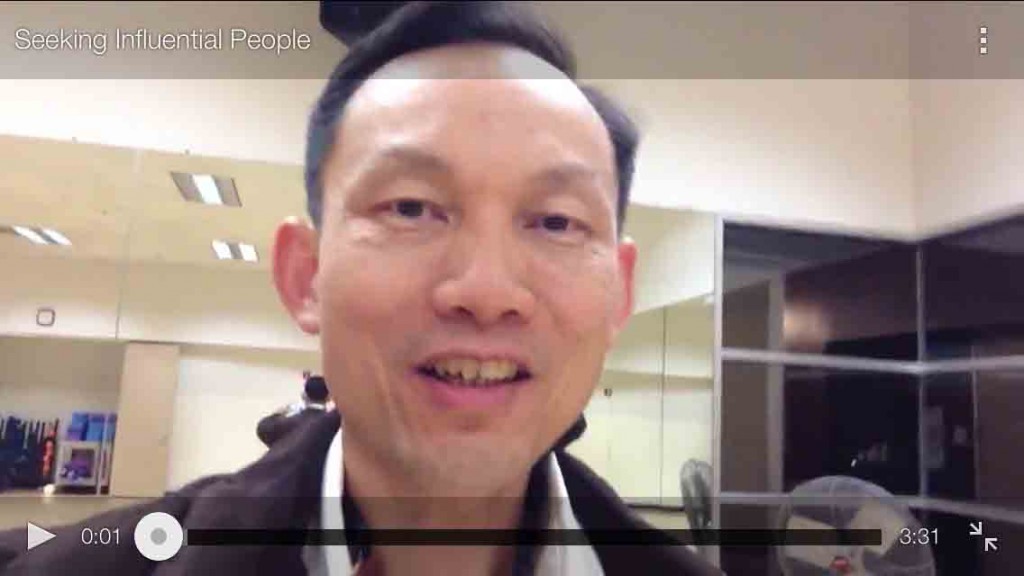 In the field of business, what I am discovering if you want to achieve you will continually need to be stepping out of your comfort zone. So, there is nothing necessarily wrong with any of the people who are in your current circle, but in order for you to achieve an ambitious goal, it is crucial to allow people into your life who have already achieved what you want to become like.
The biggest battle in overcoming the obstacles that lie in-between you and your goals is how you think. That's why allowing the influence of the right people on a personal level is powerful in helping guide you to overcome many foreseeable obstacles that would hinder your progress. A seasoned expert has been there and done that and can greatly relieve the anxiety that results in not being able to grasp what would otherwise be unknowns and saving valuable time and energy.
On the other extreme, we can sit in a vacuum and hope to achieve merely using our own thoughts to contend with, without the external stimulus and benefit of learning from the failures and successes of others, the cycle of achieving goals in this short dance in the sun becomes a much harder proposition.
So how can you improve and enhance your circle to you be challenged in your chosen direction?
back up link to video:  http://youtu.be/DyDfZPipmDg
***
I hope you got value from this, if so, please LIKE SHARE COMMENT
I'll see you… on the next page
.