Are you a network marketer and are you helping people?
What kind of person would you become if you knew that what you do was meant to help others?
I'm really speaking to you, the person who wants to become a professional network marketer and not someone who is playing around with kyptonite.
There are many of you out there who already have that position or being able to help others, but would you ever consider that a network marketer is also included in that prestigious realm?
Yes, that's right.
Who do you want to become?
Maybe right now you're thinking that, of course, a network marketing opportunity can provide the most direct and leveraged path to creating freedom in your lifestyle that most can only dream about .
I'm not talking about that.  People are so caught up with their lives that they, in many cases, do not have time to think about "other solutions" (though some are) but what people will respond to is someone helping them with their immediate and pressing problems.
So here's the deal…
Last week I spoke about how as a professionally trained network marketer, you need to ask questions like a doctor preparing to treat a patient. But here's is a weird secret. People may never know you have a brilliant business idea, people may never know you are a network marketer.
If in fact, if you are of the mindset to help other people, the network marketing solution may never come up. How about that?
And as I said, in my view and in the view of top network marketers, including my trainer Ray Higdon,  you cannot achieve true success in this business unless you develop the attitude of wanting to genuinely help other people. Ray himself has generated a lot of cash to donate to non-profit causes and contributes back to his community in many ways.
As a network marketer, you do have to work on your intuition when to bring up your opportunity, and the more experience you have the better your intuition (at first it's pretty terrible LOL). But you know, you have to accept the reality that there will be cases when you may never bring it up if you are trying to help people the best way you know how.
And another thing that is odd about this field is the more you know how to promote your business, the number of avenues you can help people increases. It is not just about selling you a box or bottle of product (though that is often the case since there is a consumer side of this).
So here's my recent story: I met a man, a software engineer who I became strong acquaintances with. I had the opportunity to sit down and chat with him a few times and got to know much about his family life and his work environment. One day, I was approached by him and he was just up to his frickin eyeballs with stress and frustration over his ego-maniacal manager, and his clueless director who just let poor management practices thrive on a daily basis.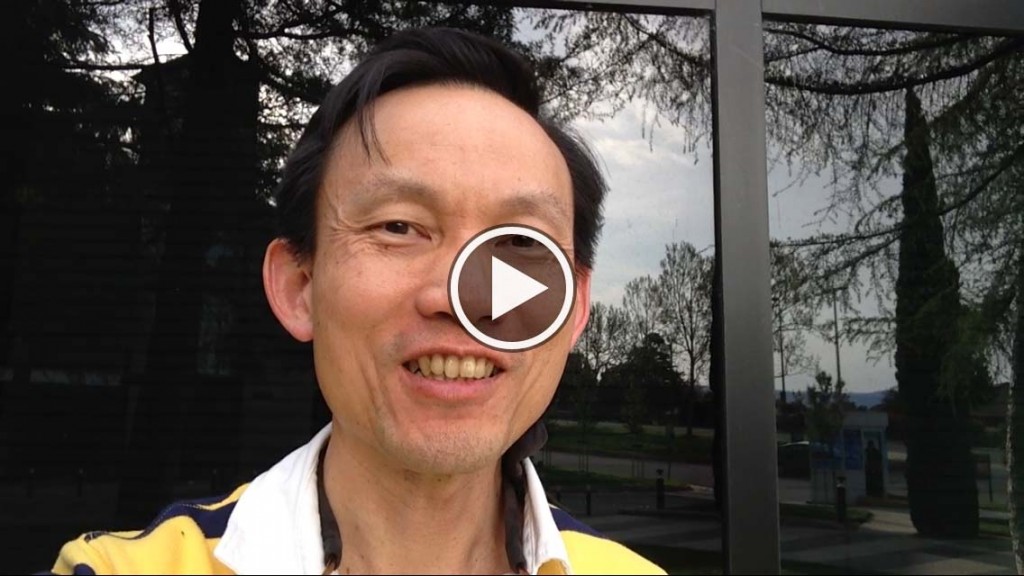 I was an engineering manager for many years and I have some pretty strong attitudes about what a professional manager is supposed to be like. So I had the privilege of listening to this man and then offering him a pep talk that could not come from none other than me (at least for people within the circle of influence this man had).
As a result, this guy got his courage up, got his self worth as a person up, and soon took charge of the situation by presenting his intolerable case to his HR department and received immediate action. Simply,  I see no lasting value in a man being tormented and dis-respected by another man who sucks as a manager.
It could be my acquaintance may never know that I am involved in network marketing. I'm okay with that. If there's an opportunity that doesn't grind against my continuing developing sense of intuition, then perhaps…
So how can you help someone today, in meeting their need in a way that is unique to you? Work on bringing all of your gifts out to help others.
Back up link to video:   http://youtu.be/hicWUT9ScKI
.
I hope you got some value from this, if so please LIKE SHARE COMMENT.
BTW, I invite you to check out my my research on personal development in the form of a report/guide to OVERCOME this MENTAL OBSTACLE, that right now for a limited time, I am offering for free. Just sign in with your name and email and it is all yours.
I'll see you… on the next page